Main Sponsors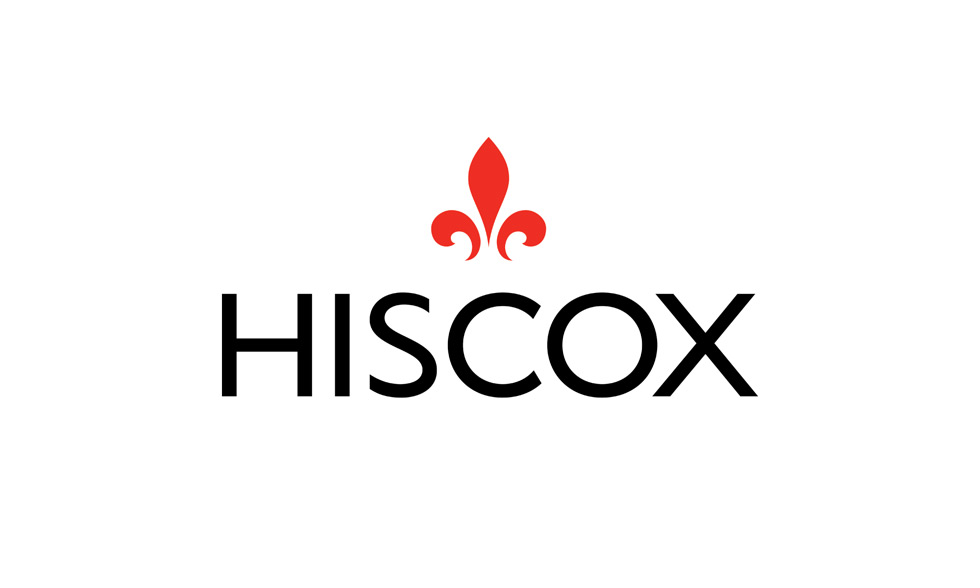 Hiscox is an international specialist insurer, underwriting a diverse range of personal and commercial insurance risks, which has a customer service centre on Hungate in the heart of York. This recently created base away from its main South East operations has enabled Hiscox to fulfil its growth plans following a significant investment programme by the company, which has created up to 500 professional jobs for the city.
The new Hiscox building has been completely inspired by the rich history of the site and its existing surroundings. It is located on the site of the former 19th Century Wool Market and the site's artisan and textile past is absolutely reflected in the design. The building's glass and stone structure incorporates an elegant weave pattern, making reference to one of the city's founding industries and taking inspiration from the City Walls.
The company, which provides specialist insurance cover for 47,000 homes and 130,000 businesses in the UK, chose York for its new location because of its combination of excellent infrastructure, well-educated workforce and quality of life. Find out more here.