< Back to News
YORK DESIGN AWARDS ARE BACK AFTER TWO-YEAR ABSENCE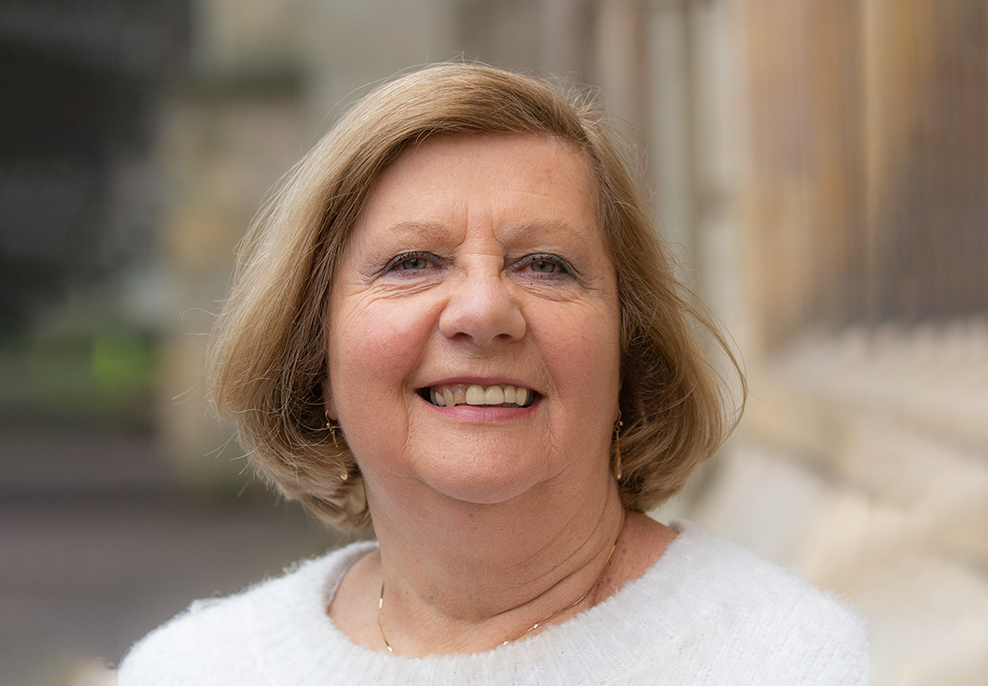 York Design Awards 2022 will be launched next month after a two-year break due to COVID.
The annual awards celebrate the very best in architecture and building design completed in York, usually in the last three years – but this year will welcome entries from projects competed in the past five years.
The launch event will take place on Thursday 24th February at St Peter's School. Professionals from the property, architecture, building and development sectors will be invited to attend, along with members of the public with an interest in design and architecture.  The awards are free to enter, and submissions must be made by 31st March.
Entries are invited across a wide range of categories including residential development, commercial and public buildings, conservation and restoration projects and open spaces. Previous winners include the Great East Window at York Minster, The Chocolate Works Care Village, Little Knavesmire Sports Pavilion, The Hiscox Building, York Theatre Royal plus numerous privately-owned newbuild and restored residential properties.
Ann Reid, Chair of the York Design Awards committee says: "We're delighted that the York Design Awards can take place again this year.  We have extended the criteria to enable those projects completed in the last five years to enter the awards.
"The awards are unique in that an independent panel of judges from throughout the UK, spend two days in York visiting every entry.  This was not possible during the height of the pandemic, but we are confident that this year the judging can take place safely.
"Construction and refurbishment work has remained strong throughout the pandemic, as many people invested in their homes, and many commercial projects have also progressed during this time, so we expect a bumper number of entries for the awards."
The awards will be judged by Andy Davey, senior partner at Simpson & Brown Architects; Professor Brian Edwards from the University of Edinburgh; conservation architect Janine Riley; and Nicky Watson, Director of award-winning JDDK Architects in Newcastle.
The awards are funded and supported by a wide range of sponsors including Hiscox, Arup, CG Building and Restoration, City of York Council, Crombie Wilkinson, Fulprint, George F White, Leeds Environmental Design Associates (LEDA), LNER, O'Neill Associates, Ravage Productions, Shepherd Group, St Peter's School, The Grand Hotel, The Partners Group, The Press, United By Design, University of York, York Architectural Association, York Civic Trust, York Conservation Trust, York Explore, and York Guild of Building.
Application forms and details of how to enter the prestigious awards, which are open to builders, architects, developers and building owners, will be available at www.yorkdesignawards.org after the launch event.
Winners will be announced at an awards evening on 4th July.